Cobra's automotive business started in 2005 as part of Cobra International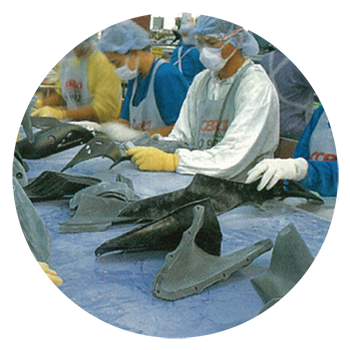 2005
START OF COBRA AUTOMOTIVE
2006
ESTABLISHMENT OF COBRA ADVANCED COMPOSITES (CAC)
After receiving an initial order from a premium German automotive brand, Cobra International decided to establish Cobra Advanced Composites (CAC), as a focal point for expansion in this market sector.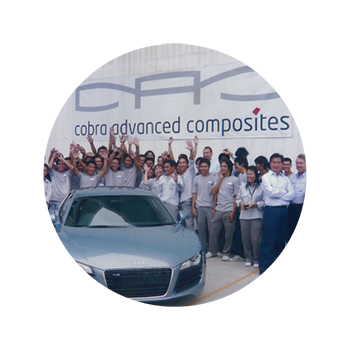 CAC received the first order from a premium Italian automotive brand and became ISO 9001:2008 certified.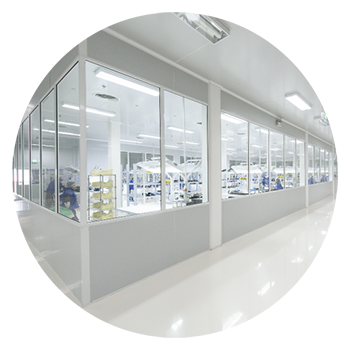 2008
ISO 9001:2008 CERTIFICATION
2010
AWARDED DUCATI'S SUPPLIER OF THE YEAR
CAC was named Ducati's Supplier of the Year.
CAC became ISO/TS 16949:2009 certified.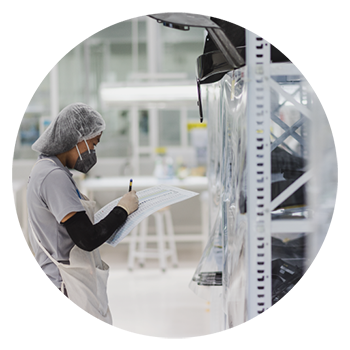 2013
ISO/TS 16949:2009 CERTIFICATION
2014
RECEIVED 1ST ORDER FROM A BRITISH SUPERCAR BRAND
CAC received the first order from a premium British supercar brand.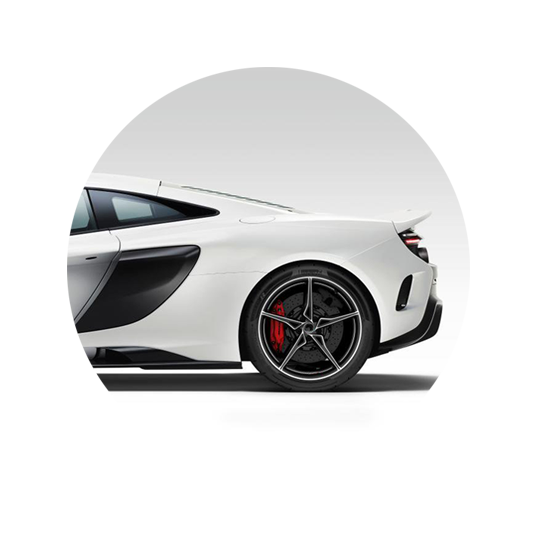 CAC was certified by VDA 6.3 auditors.
2016
CERTIFIED VDA 6.3 AUDITORS
2017
OPENING OF NEW FINISHING AREA
After a complete renovation of the existing area, CAC opened a new finishing area that is setting the standards for automotive composites in both Europe and Asia.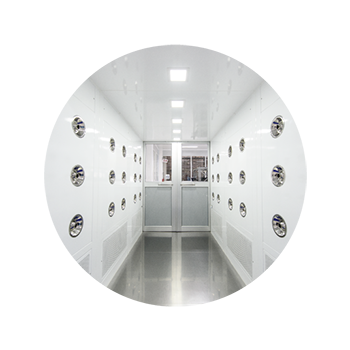 CAC opened further new facility areas with the objective of expanding the manufacture of premium serial carbon fibre parts for the automotive industry.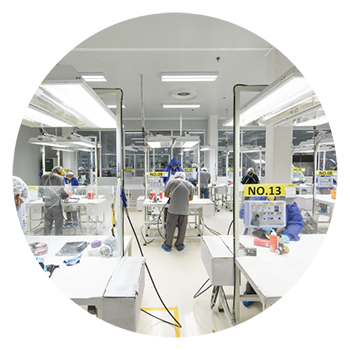 2018
OPENING OF NEW FACILITIES