THE TOTAL SYSTEM PROVIDER FOR PREMIUM SERIAL CARBON FIBER COMPONENTS
With state-of-the-art production facilities of approximately 100,000 m2 and an impressive range of production technologies and depth of material expertise, COBRA is recognised as a world leading manufacturer of strong, light and beautiful composite parts.
Building upon 40 years of composite experience, COBRA, under its business unit Cobra Advanced Composites (CAC), has successfully taken its philosophy into the Automotive and Motorbike markets.
Combining a unique understanding of composite materials, structural design and craftsmanship, with state of the art facilities including a multimillion dollar finishing plant, CAC prototypes and manufactures Automotive and Motorbike parts and panels for serial production.
Today CAC is considered a crucial partner to the world's leading Automotive brands.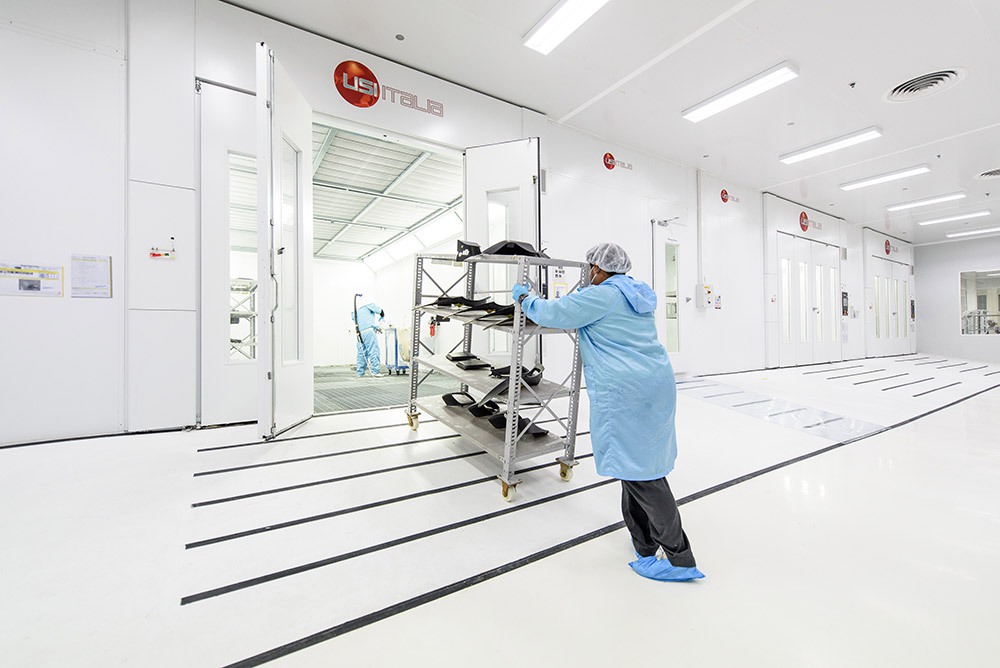 TOTAL SYSTEM PROVIDER
CAC is a total system provider aiming to ensure the most complete range of services and technologies are available to our customers:
Purpose-built Design & Development Centre
Prototyping
Tool shop
Mold-making technologies
Range of component manufacturing techniques
Various finishing processes
Environmentally-conscious approach to manufacturing
YOUR PARTNER OF CHOICE
As an end-to-end systems integrator, the company works with customers from initial design concept through to product development, prototyping, static engineering testing and qualification, culminating in consistent, high quality series production.
With solutions tailored to specific needs and a focus on manufacturing strong, light and beautiful parts, CAC's attention to quality management and commitment to world-leading facilities is second to none.
This, alongside strong relationships with strategic partners and excellent worldwide market connections, makes CAC the ideal manufacturing partner for premium aesthetic finish and structural carbon fibre components.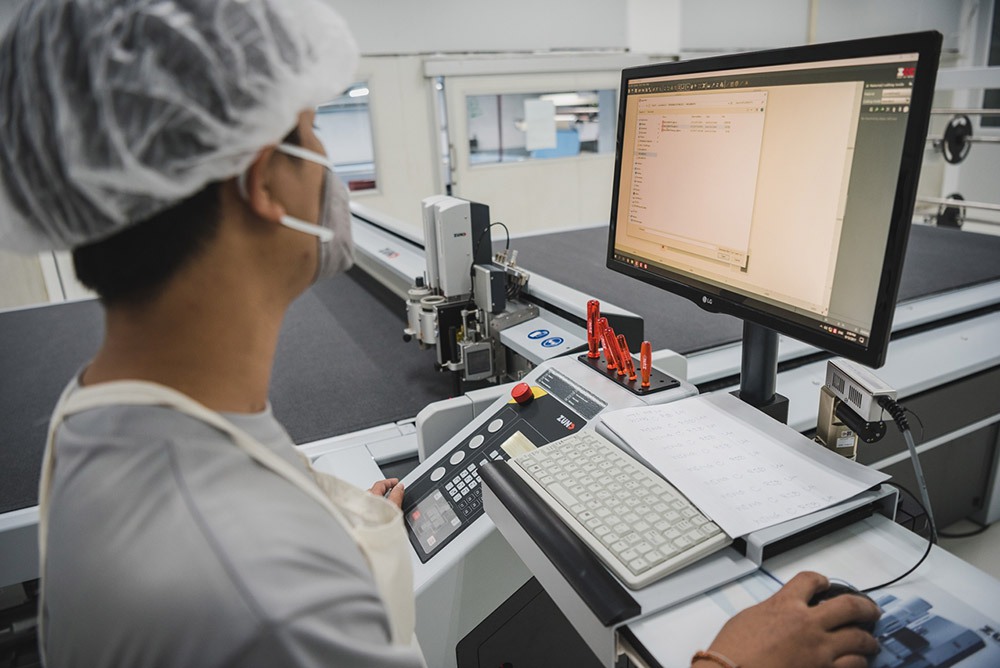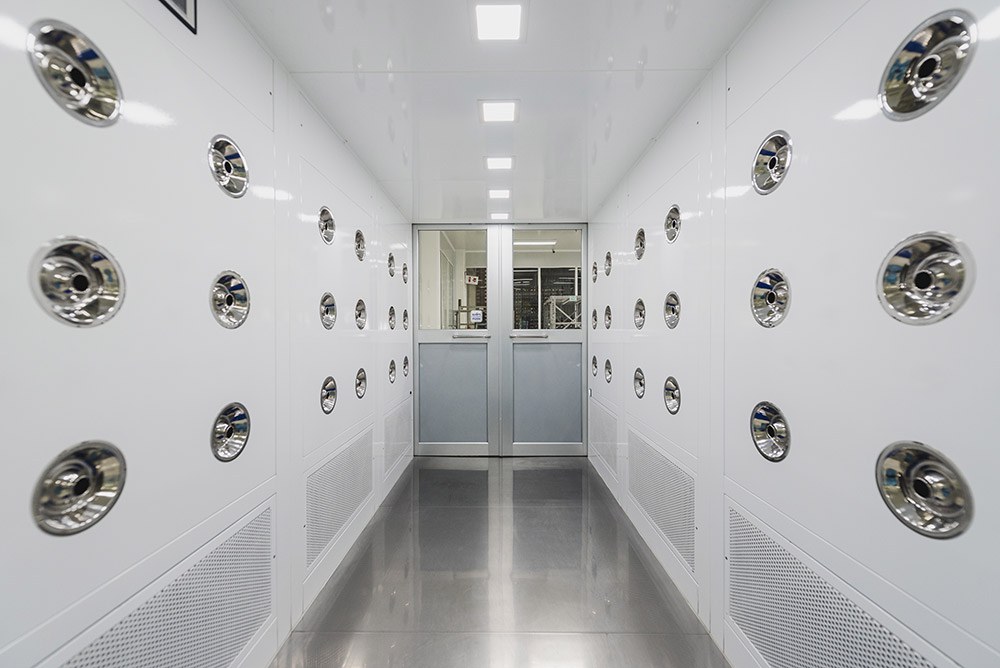 CORE VALUE
A vision of creating 'Strong, Light & Beautiful' composite components
One-stop shop business model to ensure the most complete range of services and technologies are available for customers
Strong relationships with strategic partners including suppliers, distributors and customers
Purpose-built Design & Development